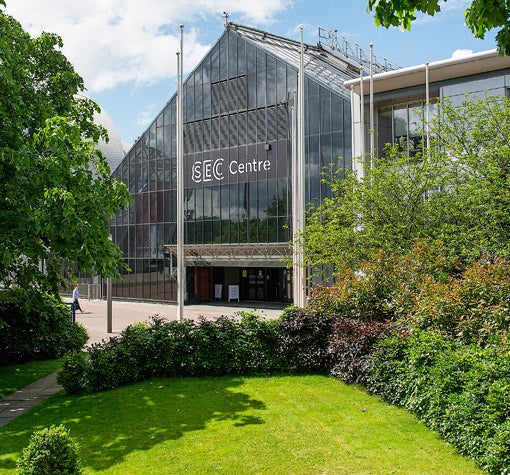 25 Nov
SEC secures two year deal with UKIFDA EXPO
The Scottish Event Campus has secured a deal to host the UK & Ireland Fuel Distributors Association (UKIFDA) Expo in 2021 and 2022.
Glasgow will welcome visitors from across the globe to the 41st and 42nd editions of the show which brings together over 100 exhibitors, leading figures and organisations in the fuel distribution industry.
Feedback from exhibitors suggested that the event could be well received in other parts of the UK and Ireland. The UKIFDA team decided on the SEC as it met the criteria of excellent access for exhibitors, close to amenities and the provision of flexible exhibition space.
An important part of this event to view the location as a destination city and the SEC has a broad selection of amenities within a short walk. There over 40 bars and restaurants, six hotels and lots of outdoor space, making it a really enjoyable place for organisers, visitors and exhibitors alike.
The event allows the sector to review new products and services from the supply chain, test new innovations and identify market opportunities. It is widely regarded as the best place to meet clients, launch products and conduct business in fuel distribution.
UKIFDA Membership and Events Manager, Dawn Shakespeare, said: "It is 20 years since EXPO was last in Scotland, so we are excited about taking UKIFDA EXPO to Glasgow and to the SEC."
Breda Cruickshank, Head of Exhibition Sales at the SEC, added: "We are really looking forward to hosting UKIFDA EXPO in 2021 and 2022. Glasgow is a natural fit for this show, as, the city has been ranked as the 4th most sustainable event destination in the world."
The first Glasgow event will take place on the 19 & 20 May 2021.