A country made for exploring

Voted as the 'most beautiful country in the world', Scotland is a destination with much to offer. From historic castles, stunning beaches and lochs, galleries and museums.

Delegates don't have to travel far to explore. Only 40 minutes outside of Glasgow, you can find yourself in the remarkable Scottish highlands.

Known for their friendly nature, we Scots will ensure you feel welcome – and we hope to see you here soon!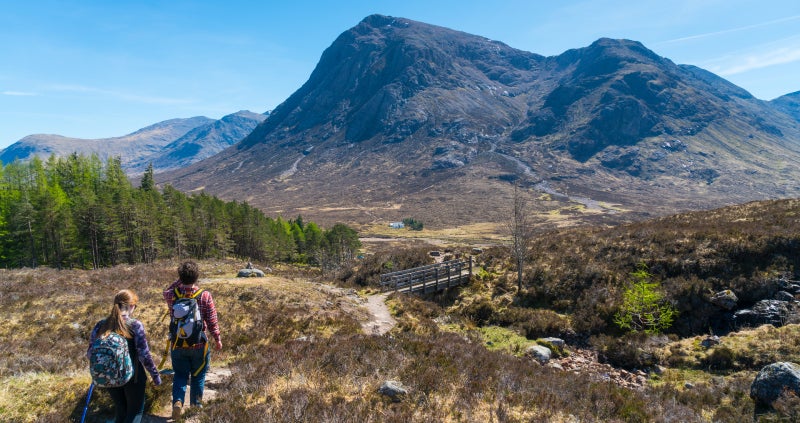 Scotland, more than a destination

More than a destination, Scotland is a country made for exploring, learning, inspiring and educating.

Our academic institutions are among the oldest in the world, but remain at the forefront of innovation and discovery, whether pioneering in the introduction of stratified medicine or developing retinal prosthetics.

Scotland continues to prove itself as a world-class knowledge base - innovating in a variety of sectors including health and life sciences, engineering & design, decarbonisation & energy, digital technology and the arts.

Home to the world-first industry-led Medicines Manufacturing Innovation Centre and the largest life sciences cluster in Europe (41,000 employees between 770 organisations), Scotland continues to lead the way in drug discovery, diagnostics, precision medicine and digital healthcare.

With ambitious targets set by government, Scotland's energy sector has propelled, accelerating research, projects and opportunities across the country, such as the development of the world's first floating offshore wind-farm, which now provides clean energy to over 20,000 Scottish homes.

To find out more about what's going on in Scotland visit:
Scottish Development International