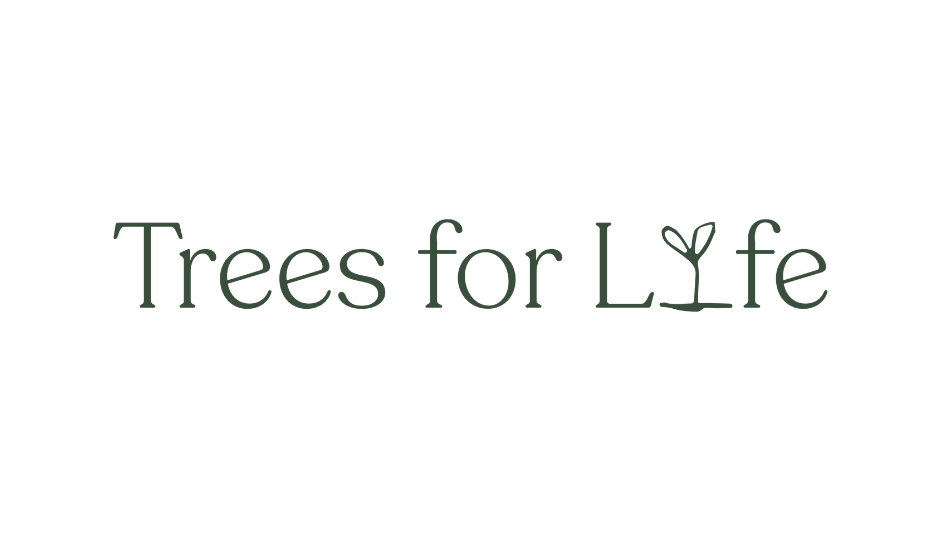 We have been working with Trees for Life for over a decade and in this time we have supported the growth of almost 170,000 trees in the Caledonian forest. For every conference hosted at the SEC a contribution is made to TFL on behalf of the event.
The SEC supports 'Trees for Life', the conservation charity dedicated to linking up several fragments of the Caledonian Forest in the Highlands to create a corridor of native woodland. Trees for Life, aims to restore the wild forest of the Caledonian Forest, a globally unique habitat which has suffered from centuries of neglect and deforestation, but which once stretched from coast to coast.
SEC began supporting Trees for Life in 2007 and over the subsequent 9 years sponsored over 200 acres of wild forest which enabled the natural regeneration of 158,669 trees. Since 2016, 10,176 trees have been planted on behalf of the SEC's conference delegates. For each major conference hosted the SEC will make a contribution the equivalent of 8 trees or more.
Trees for Life plant a healthy mixture of native species, including Scots pine, oak, hazel, alder, birch, rowan, and aspen. The charity also specialise in montagne species, such as the woolly willow. Planting is designed to maximise the health and well-being of planting sites, and promote biodiversity in the forest.
Contributions have been made on behalf of clients including Arbonne, World Federation of Hemophilia, Amazon and World Down's Syndrome Congress amongst many others. Click here to see more information about our grove.
"Restoring one of Europe's most iconic landscapes is a huge undertaking. It's the contribution of home-grown Scottish brands like the SEC that makes our work in the forest possible, so I want to say a big hearty 'thank you' from everyone at Trees for Life for their sustained support for nature."

Steve Micklewright, CEO of Trees for Life
For further information, visit Trees for Life.