Digital tickets go live at the SEC
Digital ticketing is the future of live entertainment!
Your mobile is now your ticket.
Delivering the best purchase experience, digital tickets removes the inconvenience of visiting the box office in person or making a call to book. Purchase via sec.co.uk and your tickets will be delivered straight to your device, when available. Your tickets will be stored in your TM account and can be accessed via the TM mobile app.
No more worrying if tickets will arrive in the post or hoping you get them in time for that important gift. The stress of losing or forgetting your tickets will be replaced with the confidence of knowing that they are stored securely on your device and are available for you at any time.
Transfer tickets quickly and easily to all members of your party, giving you the freedom to plan your journey to the venue. No need for everyone to arrive together or wait for that friend who is held up.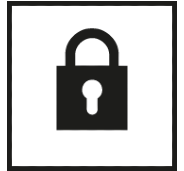 We are launching Safetix on events with mobile ticketing. For more information on Safetix click here.
Your digital tickets are unique to you. They can't be copied, stolen, or used as a screenshot and are always stored in your online account, safe and secure, wherever you are.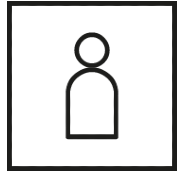 Tickets purchased online will be delivered straight to your Ticketmaster account. No matter what device you use, your digital tickets are accessible either on Ticketmaster's App or via mobile web.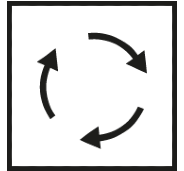 Sustainability is important to us and we know it is important to you. Digital tickets give all of us an opportunity to contribute to a more sustainable world, reducing paper usage by removing the need to print at home.
Transferring tickets to each member of your party is quick and easy to do, directly from your Ticketmaster account to theirs. It gives you more freedom to plan your journey, as all members of your party don't need to arrive together and speeds up entry by removing the need to queue at box office to collect.
Watch our short video to see how easy it is.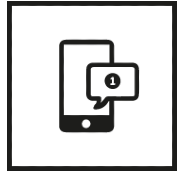 We will send updates to you about anything you need to do before arriving, including event timings and current guidance, making your visit an easy and enjoyable experience.