Sustainable Food Strategy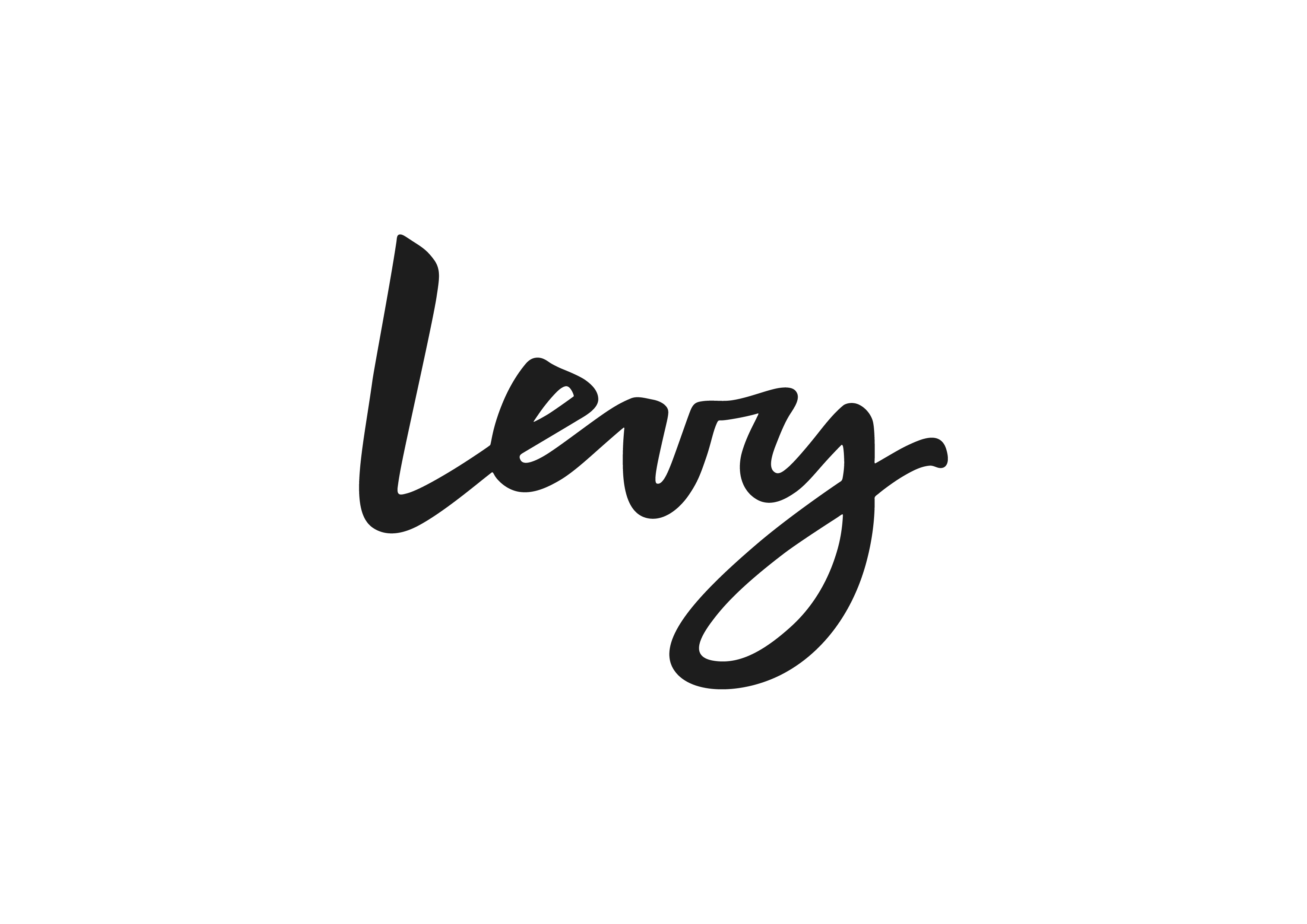 Scottish, Seasonal and Sustainable
We believe that good food is good for your event and good for our planet.
That's why the SEC has been working with Levy UK+I to create amazing food direct from Scotland's natural larder.
We are committed to using a minimum of 80% Scottish-sourced, seasonal food, grown by producers using sustainable and responsible agriculture processes, offering healthier choices for us and our planet.

Key pillars
80% Scottish sourced produce minimum
50% plant-forward, guided by EAT Lancet principles
Quality local producers with high animal welfare standards
Less than 1% kitchen food waste by 2025 or sooner
Remaining food to anaerobic digestion or Launch Foods charity
70% of meat, dairy / veg. from regenerative agriculture by 2030
Low carbon dishes validated by labelling on menus
100% reusable or recyclable packaging by 2023
Suppliers becoming signatories of the Climate Hub
Science based GHG targets in line with SBTi criteria

High Quality and Low Impact
Food production and consumption is a well-known contributor to climate change. By creating a Sustainable Food Strategy, we are taking an important step to make a lasting and crucial change within the event industry.
Our Sustainable Food Strategy offers a broader range of plant-based options alongside premium and low-impact, local animal protein sources. By championing high quality, environmentally friendly local suppliers of fruit, vegetables, meat and bread, we are reducing the impact of our events.
Working together with Levy UK&I and our customers, partners and suppliers, we are making our events more sustainable.

Reducing and Re-using
We are making strides in the fight against food waste. We donate surplus non-perishable food to local charity Launch Foods and in 2020, around 10,000 food items were distributed through local community organisations and schools.
We aim to have reduced kitchen food waste to under 1% of food purchases by 2025 or sooner. Food waste will continue to be diverted from landfill to anaerobic digestion processing.
Our strategy also includes a plan for the packaging necessary for producing and delivering our food. We are committed to ensuring that all packaging will be reusable or recyclable by 2023.

SEC and Levy UK&I
Our Sustainable Food Strategy was introduced ahead of the 26th UN Climate Change Conference of the Parties (COP26), hosted at the SEC in 2021.