On-Sale Events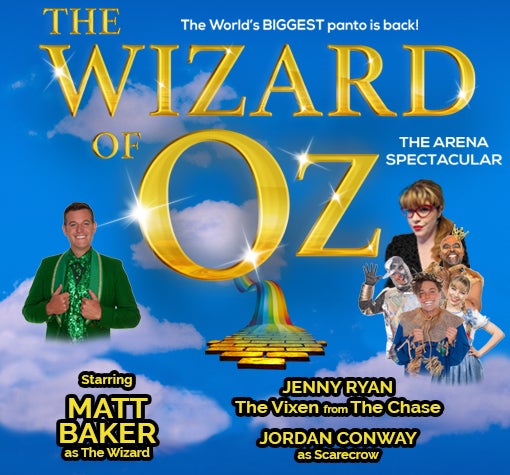 27 - 28 Dec 2021
ONSALE @ 9:00 1 Oct / 21
The SSE Hydro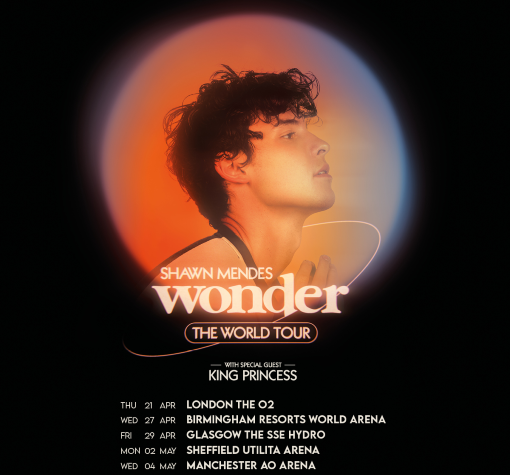 29 Apr 2022
Wonder, The World Tour
ONSALE @ 10:00 8 Oct / 21
The SSE Hydro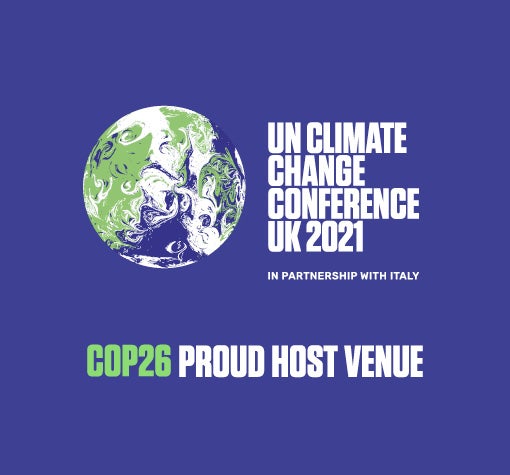 The UK will host the 26th United Nations Climate Change Conference of the Parties (COP26) at the SEC on 31 October - 12 November 2021.
28 May 2022
The SSE Hydro
Coronavirus (COVID-19) Latest Update
We are proud to have supported the NHS as they worked hard to manage the Coronavirus (COVID-19). The team at the Scottish Event Campus will forever appreciate all that you have done and all that you continue to do.
The decommissioning work is now complete, and both the halls of the SEC and The SSE Hydro have been returned to us. There will be no further NHS appointments or vaccinations in any Scottish Event Campus venues.
Venue Update
We are looking forward to welcoming you back to the Scottish Event Campus and thank you for your understanding during this unprecedented time. Please see our 'What's On' pages for all the most up to date event information.
Our teams will continue to work with all of our clients to ensure events are delivered in line with the latest government guidance. Enhanced cleaning measures and new venue procedures have been put in place for upcoming events so that they can take place safely. More information on these can be found here.
Work will shortly be commencing on campus as we prepare for the UN Climate Change Conference of the Parties (COP26). This event will take place across the entire Scottish Event Campus from 31 October – 12 November 2021.
Please check our FAQs page for further information.
For more information regarding Coronavirus (COVID-19), please visit www.nhs.uk/conditions/coronavirus-covid-19.
01, 02 & 04 Oct 2021
SEC Armadillo
07 Oct 2021
SEC Armadillo
Starring Shawn Klush, Dean Z & Cody Ray Slaughter
Rescheduled Date
30 Sep 2021
SEC Armadillo
Love Songs Greatest Hits Tour 2021
Rescheduled Date
03 Oct 2021
The SSE Hydro
Rescheduled Date
07 - 08 Oct 2021
The SSE Hydro
The Last Domino? Tour
Rescheduled Date
09 Oct 2021
SEC Armadillo
Rescheduled Date
14 - 17 Oct 2021
SEC Centre
18 Nov 2021
The SSE Hydro
14 - 17 Oct 2021
SEC Centre
20 - 21 Oct 2021
The SSE Hydro
Rescheduled Date
19 Nov 2021
The SSE Hydro
We've Come A Long Long Way Together
20 Nov 2021
The SSE Hydro
Against The Odds
22 - 23 Nov 2021
The SSE Hydro
What The Future Holds Tour
26 Nov 2021
SEC Armadillo
21 Nov 2021
SEC Armadillo
Rescheduled Date
24 Nov 2021
SEC Armadillo
27 Nov 2021
SEC Armadillo
Newsletter Sign Up
Stay Up To Date On Everything Happening at the SEC