On-Sale Events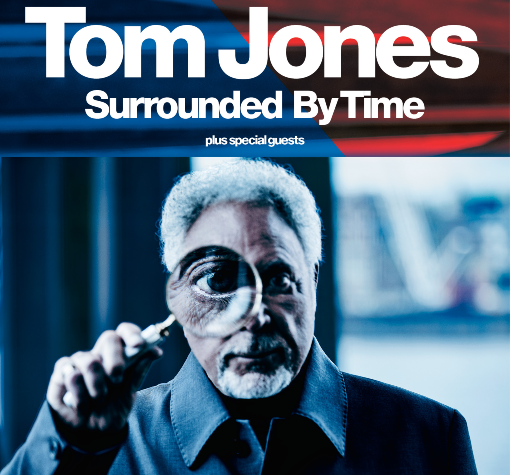 05 Dec 2021
ONSALE @ 9:00 30 Jul / 21
The SSE Hydro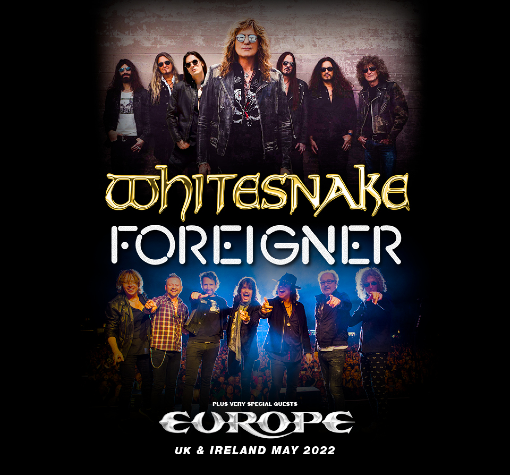 12 May 2022
ONSALE @ 9:00 30 Jul / 21
The SSE Hydro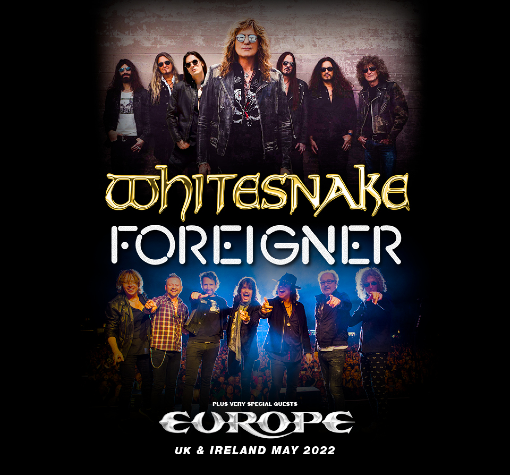 12 May 2022
PRESALE @ 9:00 29 Jul / 21
The SSE Hydro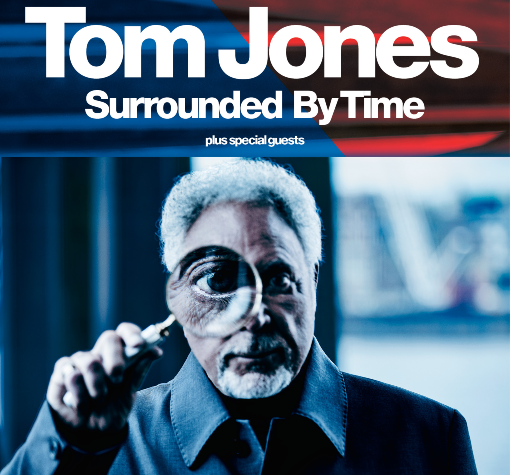 05 Dec 2021
PRESALE @ 9:00 29 Jul / 21
The SSE Hydro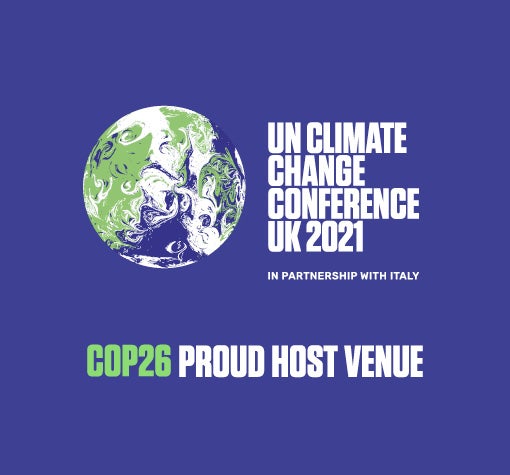 The UK will host the 26th United Nations Climate Change Conference of the Parties (COP26) at the SEC on 1-12 November 2021.
07 Oct 2021
SEC Armadillo
Starring Shawn Klush, Dean Z & Cody Ray Slaughter
Rescheduled Date
18 Nov 2021
The SSE Hydro
11 - 29 Dec 2021
SEC Armadillo
Rescheduled Date
13 - 14 Dec 2021
The SSE Hydro
Farewell Yellow Brick Road World Tour
Rescheduled Date
30 Jan 2022
SEC Armadillo
James Taylor & His All-Star Band
Coronavirus (COVID-19) Latest Update
Decommissioning work is now underway after the halls of the Scottish Event Campus were converted into temporary medical facility, NHS Louisa Jordan. Outpatient and diagnostic appointments have now ended at NHS Louisa Jordan. However, the vaccination centre is still running in The SSE Hydro. An incredible amount of work has been carried out to make this possible and we are proud to support NHS Scotland as it continues to manage the Coronavirus (COVID-19).
There will be no public access to the SEC during this period.
Venue Update
The Scottish Event Campus is closed for events until further notice. Events due to take place over the coming months have either been cancelled or temporarily postponed. We understand the disappointment this will cause, but we hope that you understand our position in helping the NHS cope with COVID-19.
We hope that the majority of those affected events can be rescheduled and are working with all organisers and promoters to find alternative dates. We will be communicating further on an event by event basis and would encourage people to visit the event listing section of the website for the latest information. Please click HERE.
In the meantime, our teams continue to work hard to support all of our customers and ensure the campus is ready to welcome you again as soon as we can.
We thank you all for your support and understanding during these unprecedented times. We wish you well and look forward to seeing you back at the campus once again in the near future.
For more information regarding Coronavirus (COVID-19), please visit www.nhs.uk/conditions/coronavirus-covid-19.
07 Aug 2021
The SSE Hydro
Cancelled
03 Sep 2021
SEC Armadillo
Rescheduled Date
11 - 12 Sep 2021
SEC Armadillo
Rescheduled Date
28 Aug 2021
SEC Armadillo
Rescheduled & Additional Show
18 Sep 2021
The SSE Hydro
Rescheduled Date
21 Sep 2021
The SSE Hydro
23 Sep 2021
SEC Armadillo
Rescheduled Date
18 Sep 2021
SEC Armadillo
22 Sep 2021
The SSE Hydro
Rescheduled Date
23 Sep 2021
The SSE Hydro
The One More Haim Tour
Rescheduled Date
25 Sep 2021
The SSE Hydro
Rescheduled Date
30 Sep 2021
SEC Armadillo
Love Songs Greatest Hits Tour 2021
Rescheduled Date
03 Oct 2021
The SSE Hydro
Rescheduled Date
26 Sep 2021
The SSE Hydro
Rescheduled Date
01 - 02 Oct 2021
SEC Armadillo
07 Oct 2021
SEC Armadillo
Starring Shawn Klush, Dean Z & Cody Ray Slaughter
Rescheduled Date
Newsletter Sign Up
Stay Up To Date On Everything Happening at the SEC