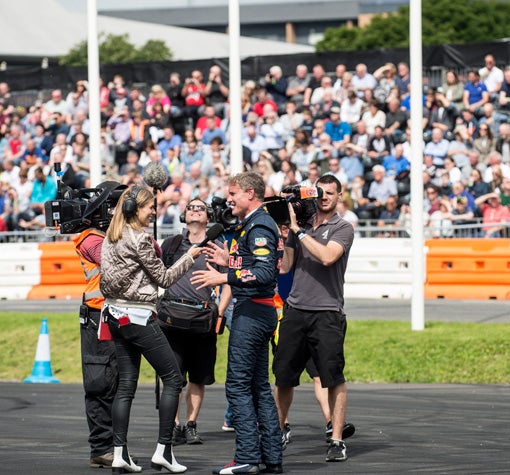 Launched in 2016 Ignition pays homage to some of the world's finest motor sporting heroes and showcases all aspects of motoring.
More Info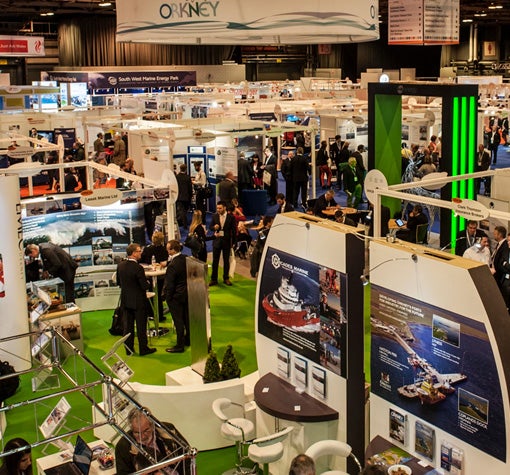 The UK's premier event for renewable energy and sustainable technologies.
More Info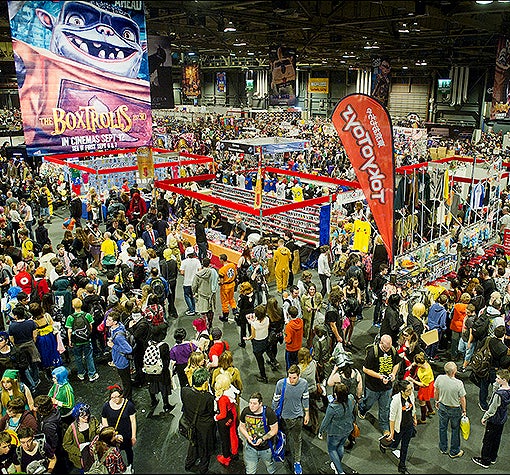 MCM Expo Group hosts of the UK's largest and most popular Comic Con pop culture events and Memorabilia Collectors shows.
More Info