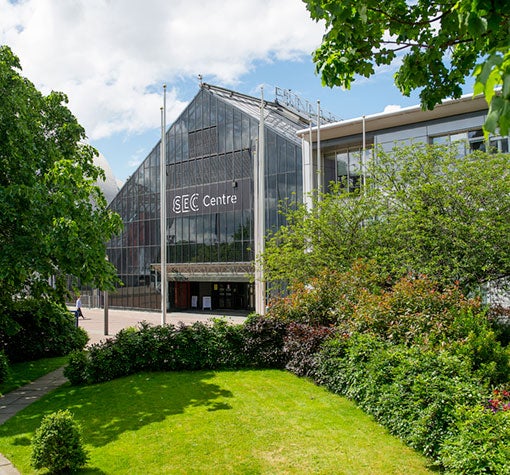 17 Aug
Scottish Event Campus celebrates run of wins
The Scottish Event Campus (SEC) is celebrating a recent run of successes in its Conference Sales division.
Over the past few weeks, the team has won a number of major conferences, many as a result of strong partnerships with key local academics and Glasgow Convention Bureau. Wins include the Royal College of General Practitioners (RCGP), the Global Implementation Conference (GIC), the European Congress on Thrombosis and Haemostasis (ECTH) and most recently, the SEC and partners won the on-territory bid in Toronto for the International Congress of Neuroendocrinology (ICN). Each bid presented healthy competition from other world-class venues.
The events are set to come to Glasgow between October 2018 and the end of 2022, with RGCP hosting their conference twice within a two-year period. The events will bring thousands of delegates to the city from all over the world.
"Securing these events delivers significant economic impact, and in this instance, to the tune of over £42m to Glasgow, £37m to Scotland, and £23m to the UK . We are really excited about hosting these conferences and treating delegates to an authentic, rich experience in Scotland where they can grow their network and learn. These events will showcase the expertise of our academic, research and business communities in these fields. Not only do these events bring a great opportunity for research and business collaboration, but will help to promote Glasgow and Scotland as a place of choice to invest, work, study and live." commented Kathleen Warden, Director of Sales at the SEC
Aileen Crawford, Head of Conventions at Glasgow Convention Bureau, said: "This series of new conference wins demonstrates Glasgow's reputation as a world-leading hub for innovation. The city has the largest academic community outside London and conducts world leading research in the fields of life sciences, engineering, science and technology.
"Combined with the strong partnership working which exists between the city's tourism and hospitality sectors, local government partners and academic and business communities, this enables us to successfully bid to secure prestigious meetings to our city."