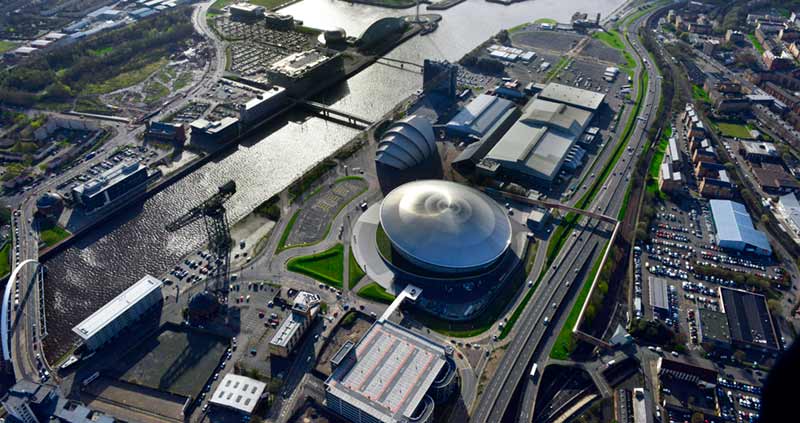 28 June
AC Forum & Leading Centres of Europe to deliver unique learning experience at SEC next week
A recent partnership between the Leading Centres of Europe (LCE) and the Associations & Conference Forum (AC Forum) is to deliver its first event next week at the Scottish Event Campus (SEC) in Glasgow.
Across the 1st and 2nd of July, members of each organisation will attend the first event of its kind – a collaborative learning experience which provides a platform for knowledge exchange.
The event will start with tackling the golden rules of communication with renowned Glasgow consultancy, Pink Elephant, before pushing attendees out of their comfort zone with recorded interviews in pairs.
On the second day, SEC Chairman, Will Whitehorn, will host a session on the importance of brand, innovation and his experience in working with major brands. Whitehorn is former president of Virgin galactic and special advisor to Virgin founder, Sir Richard Branson.
"All attendees share the same goal of excellence in the conference industry," said Kathleen Warden, Director of Conference Sales at the SEC. "This event will build upon the already strong relationships which are held between members and use collaborative learning as a springboard to deliver impactful, memorable events across Europe."
Keep an eye on our social media channels to follow the event as it happens.