Corporate Meetings & Events
The perfect blank canvas for your event
The SEC offers a spectacular riverside location, flexible spaces and expert support for corporate meetings and events.
We are proud to have worked with a whole host of clients from a range of sectors including automotive, healthcare, finance & professional services, energy, FMCG and government.
Our iconic venues provide the blank canvas for your vision to become a reality, whether you are creating an inspiring staff event, AGM, awards ceremony, product launch, board meeting or gala dinner.
The SEC Armadillo, The SSE Hydro and SEC Centre offer all manner of options – open session spaces, purpose-built meeting rooms, multiple breakout rooms, catering areas, cabaret set-ups and black box spaces for you to create entirely your own brand look and feel.
DRP is a specialist conference and event organiser that uses technology to maximise delegate participation. Its most recent conference at the SECC saw its own technical team boosted person for person by venue technicians.
More Info
KFC Case Study
KFC Case Study
In February 2017, KFC invited over 1,100 of its UK staff and supplier partners from its 850 restaurants to come together at the SEC and celebrate the best performing general managers in the region.
Our Corporate Meetings & Events People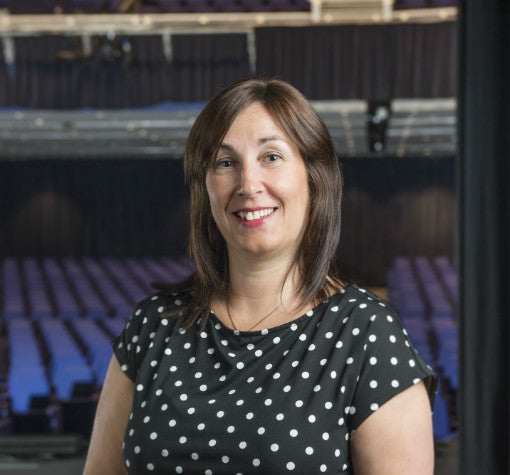 Senior Sales Manager – Corporate
+44 (0) 141 275 6212
More Info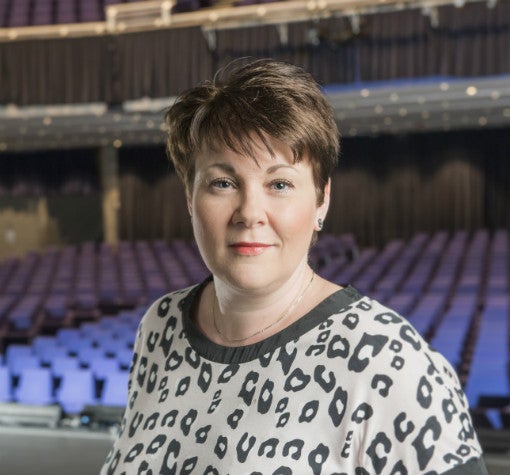 Corporate Account Manager
+44 (0) 141 275 6217
More Info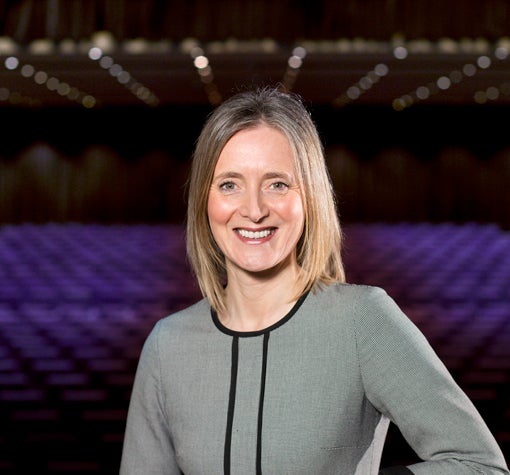 Director of Conference Sales
+44 (0) 141 275 6211
More Info