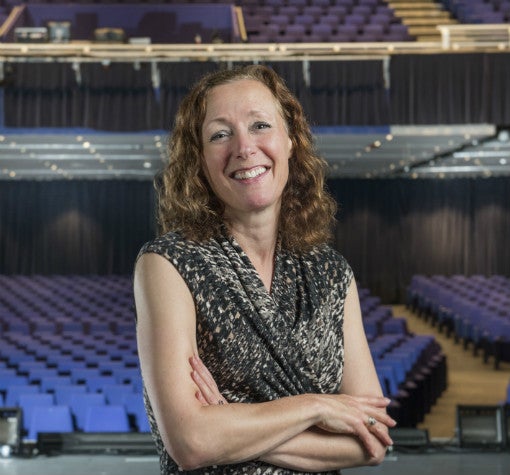 05 July
SEC's Shelley Spencer elected onto ABPCO Board
Shelley Spencer, National Association Senior Sales Manager at the Scottish Event Campus, has been elected on to the Board of the Association of British Professional Conference Organisers.
ABPCO is the leading professional body for association conference and not-for-profit event organisers. The organisation helps to facilitate conversations and knowledge sharing between members, leading to innovation, learning and strong, lasting working relationships.
The announcement was made at the ABPCO AGM on 29 June, following The Meetings Show in London last week.
In her new appointment, Shelley joins a selection of representatives from around the UK, consisting of professional conference organisers, suppliers, venues, convention bureaus and universities. Board members are elected to serve for a three-year period.
Heather Lishman, ABPCO Association Director, commented: "'We are delighted to welcome Shelley onto the Executive Committee. Her vast experience with the association market and her pro-active and friendly approach will be a great asset to ABPCO. We look forward to her input as we strive to continuously improve the association for its members'.
Shelley spoke of her new position; "I am delighted to have been elected to join the ABPCO board. I believe the association is really relevant and inclusive in the industry and the board and members are a really positive, committed and inspiring group of people."