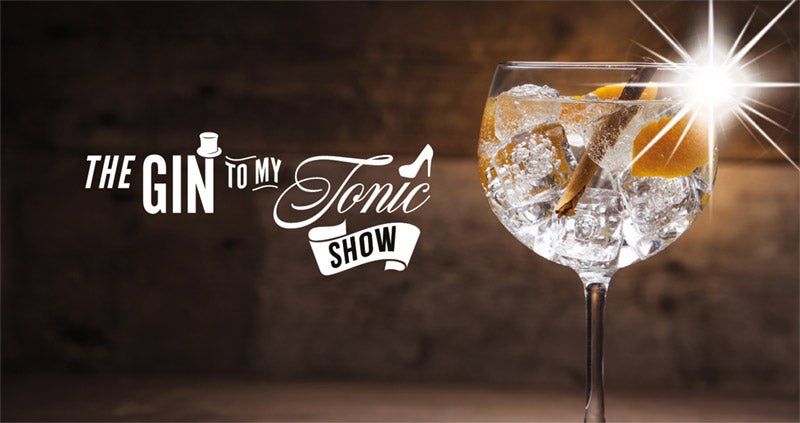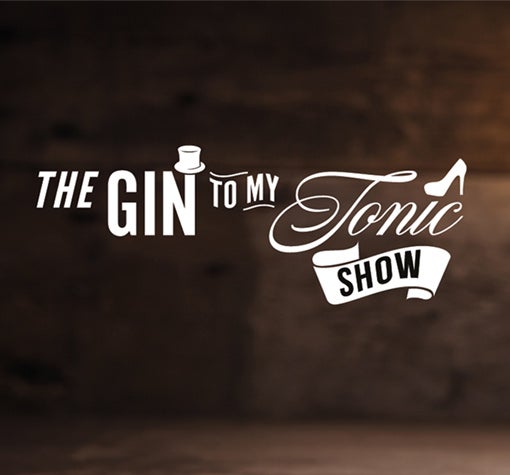 The Gin To My Tonic Show 2020
13 Mar 2020

6pm - 10pm

14 Mar 2020

12pm - 4pm

14 Mar 2020

6pm - 10pm

15 Mar 2020

12pm - 5pm

*Event timings issued are a guideline only and may be earlier or later than originally published.
THE BIGGEST & BEST GIN FESTIVAL RETURNS TO SEC CENTRE WITH OVER 60 BRANDS AND 250 FLAVOURS OF GIN.

The Gin To My Tonic Show is one of the largest gin festivals in the UK, offering a rare opportunity for gin enthusiasts to meet-the-makers behind over 60 premium gin and mixer brands.

The show offers a very different experience to the traditional festival. No other festival brings together the wonderful world of gin in quite the same way, so for those looking to embark on an exciting journey of gin discovery, complete with unlimited tastings, this is most certainly the show for you.

There are well-stocked gin and cocktail bars, as well as cocktail making masterclasses, taste challenges, presentations from distilleries, tonic and garnish tutorials, and theatrical bartender performances. But the main attraction is the large variety of distilleries, artisan gin makers and tonic manufacturers in attendance, which creates what can only be described as gin heaven!

There's plenty to keep you inspired and entertained as you work the room and celebrate everyone's favourite juniper-based tipple. And whilst gin is the primary focus of the show, makers will also be showcasing their other creations including vodka, rum & whiskey. There really is something for everyone!

SESSION TIMES:
Friday 13th March 2020 6.00pm – 10.00pm
Saturday 14th March 2020 12.00pm – 4.00pm
Saturday 14th March 2020 6.00pm – 10.00pm
Sunday 15th March 2020 12.00pm – 5.00pm

This event is strictly over 18's only. Terms & Conditions Apply.
13 - 15 Mar 2020
SEC Centre
On Sale Now

Please chose your preferred date and time below

Over 18 only