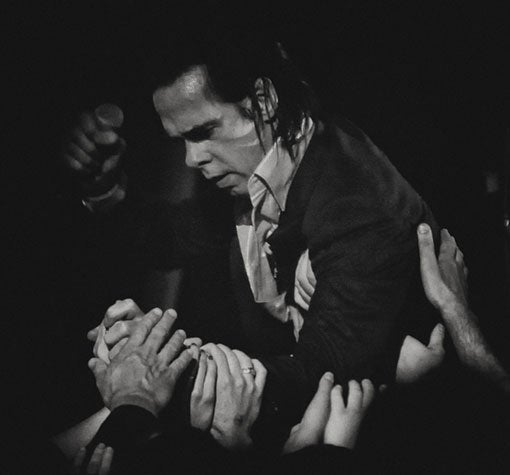 Nick Cave & The Bad Seeds
There are currently no events scheduled for this artist. To ensure you are informed as soon as a new event date is announced, please enter your contact details on the sign up form below.
---
One of the most critically acclaimed acts working today, Nick Cave & The Bad Seeds have sold over 5 million albums worldwide to date. Their influence has been profound and far-reaching and they remain one of the most powerful and exciting acts in the world. 'Skeleton Tree' - their 16th studio album - released the day after the premiere of One More Time With Feeling - charted at number 1 in 8 countries with a further 11 top 5s and numerous top 20 positions. The album gained the band their highest ever position in the UK: 2 and US: 27.