Rescheduled and Postponed Events
Following the latest UK Government advice, the Scottish Event Campus is closed until further notice. Events due to take place over the coming months have either been rescheduled, temporarily postponed, or cancelled. We understand the disappointment this may cause but the health and wellbeing of all our teams, visitors and clients remains the priority.
We hope that the majority of those affected events can be rescheduled and are working with all organisers and promoters to find alternative dates. We will be communicating further on an event by event basis and will provide more event details when these are confirmed.
We thank you all for your support and understanding during what are clearly unprecedented times. We wish you well and look forward to seeing you back at the campus once again in the near future.
See below for our latest information on rescheduled, postponed and cancelled events. For ticket refund enquiries, please contact your original point of purchase.
For all event listings click HERE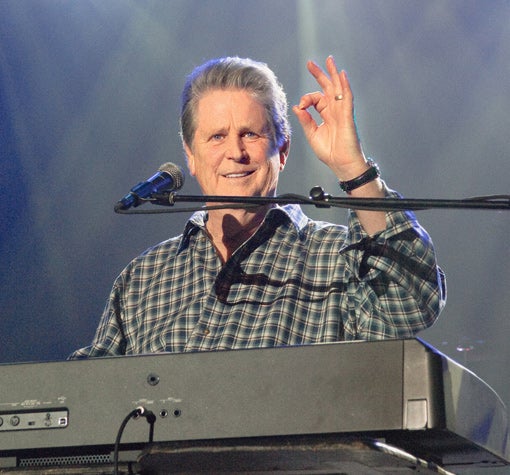 Brian Wilson
Original date - 27 June 2022
Postponed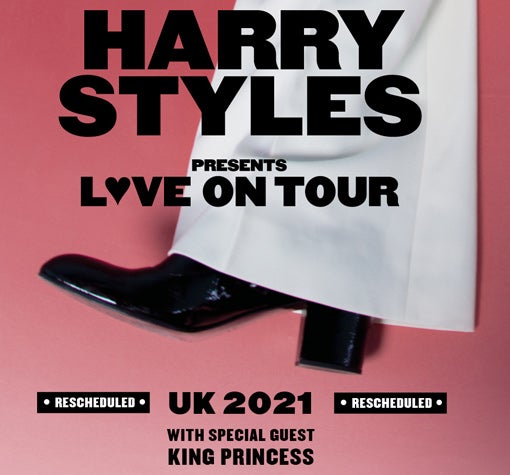 Harry Styles
Postponed
Original date - 26 April 2020
James Taylor
Postponed
Original date - 30 January 2022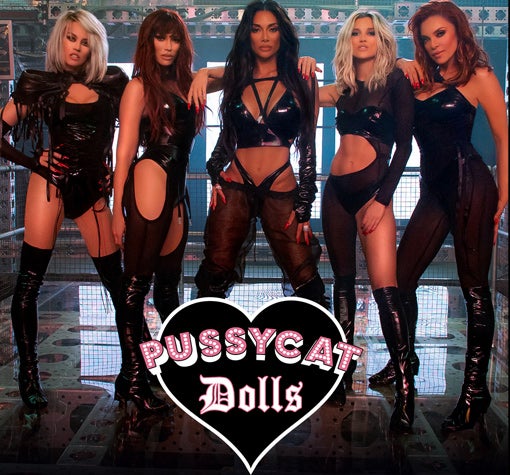 Pussycat Dolls
Postponed
Original date - 11 April 2020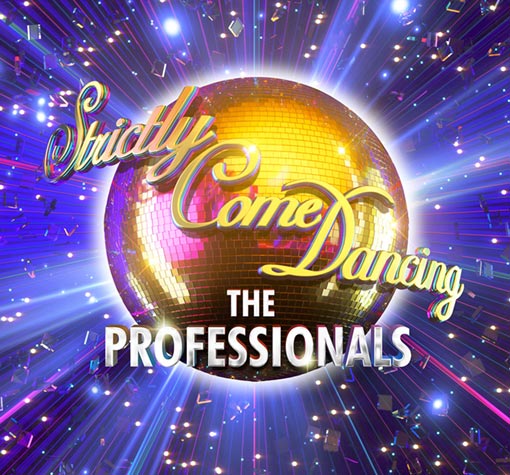 Strictly Come Dancing - The Professionals
Original date - 02 June 2020
Postponed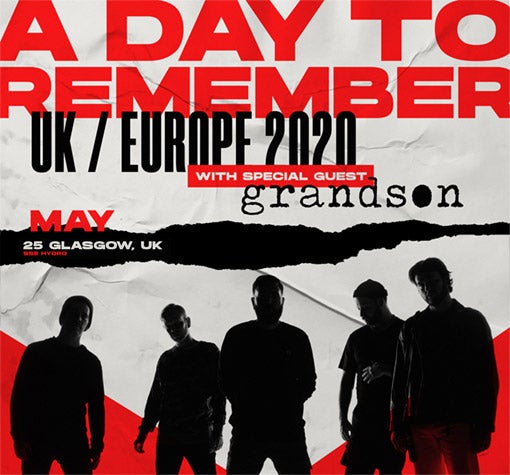 A Day to Remember
Original date 25 May 2020
Cancelled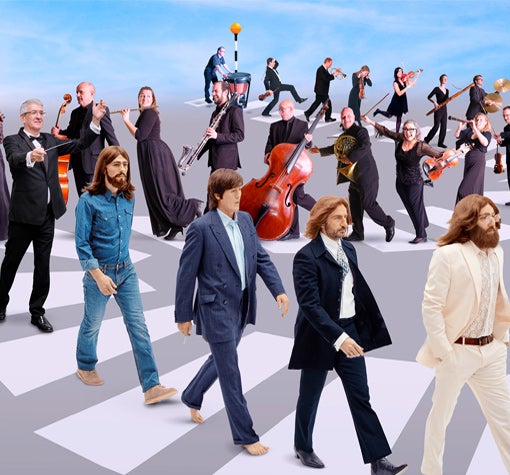 And in the End
Original date 08 May 2020
Cancelled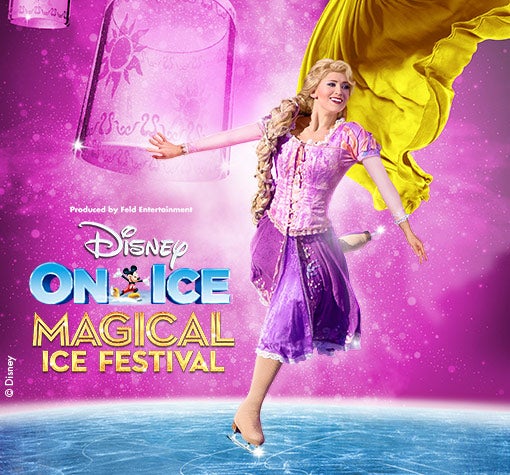 Disney on Ice Presents Magical Ice Festival
Original dates 16 - 19 April 2020
Cancelled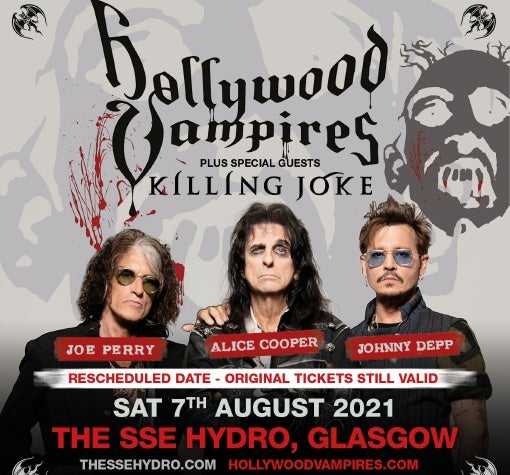 Hollywood Vampires
Original date - 03 September 2020
Cancelled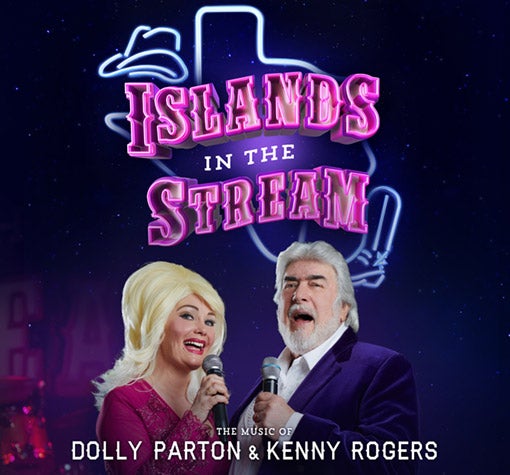 Islands In The Stream
Original date - 25 April 2020
Cancelled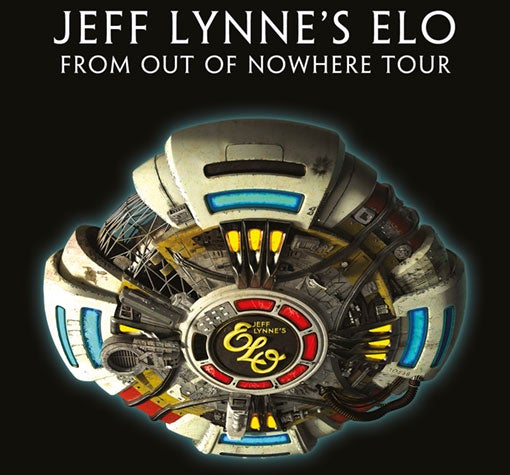 Jeff Lynne's ELO
Original date 21 October 2020
Cancelled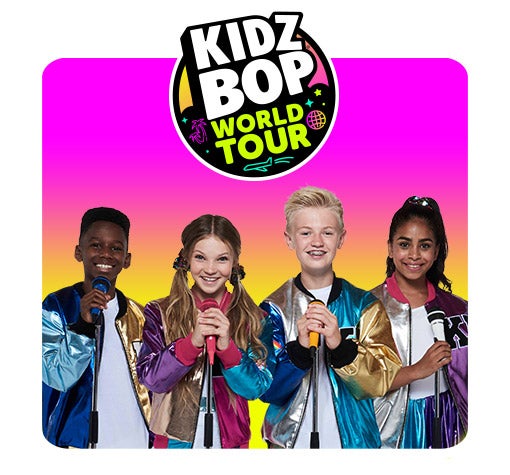 Kidz Bop World Tour
Original date - 13 April 2020
Cancelled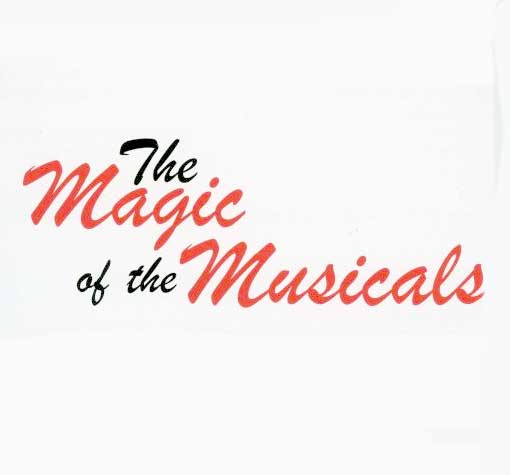 Magic of the Musicals
Original date 17 May 2020
Cancelled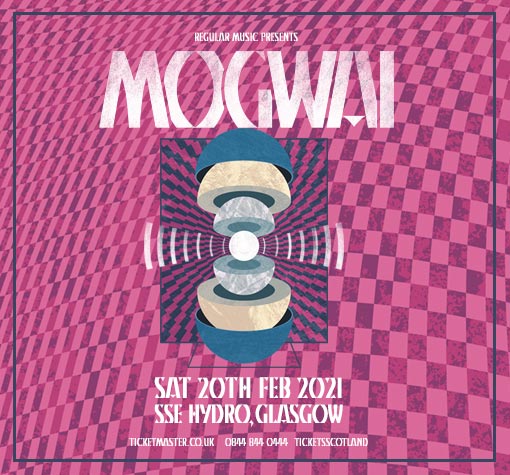 Mogwai
Original date - 20 February 2021
Cancelled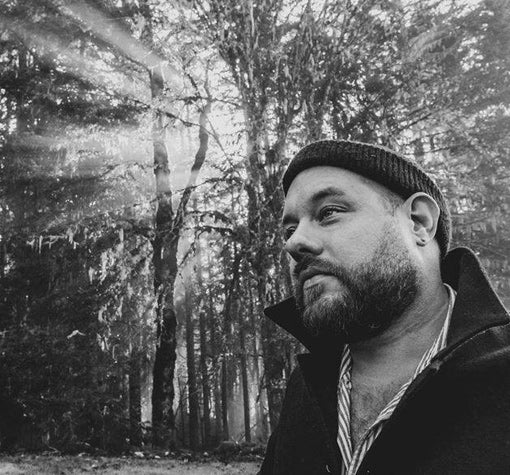 Nathaniel Rateliff
Original date - 23 October 2020
Cancelled
Niall Horan
Original date - 23 October 2020
Cancelled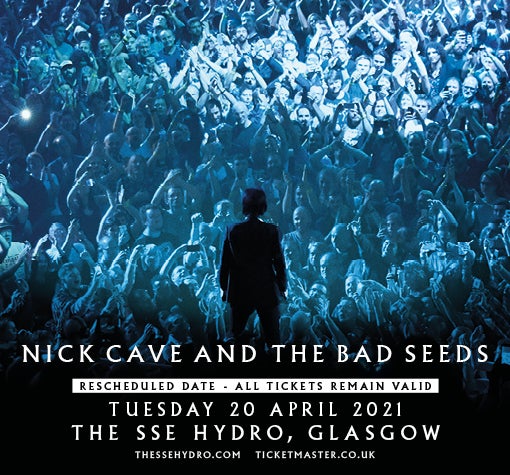 Nick Cave & The Bad Seeds
Original date - 05 May 2020
Cancelled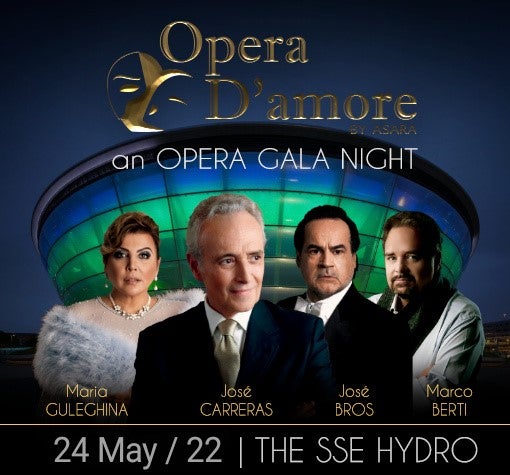 Opera D'amore
Original date - 10 April 2021
Cancelled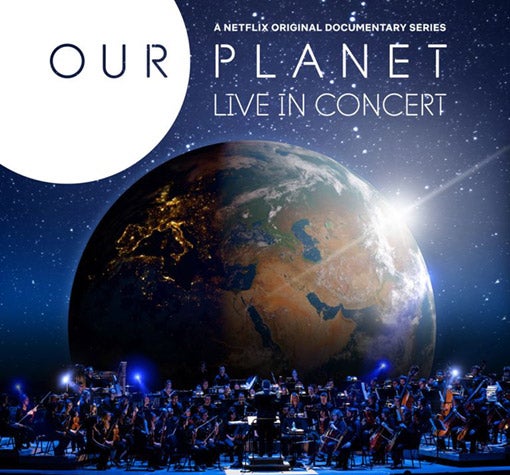 Our Planet
Original date - 19 October 2020
Cancelled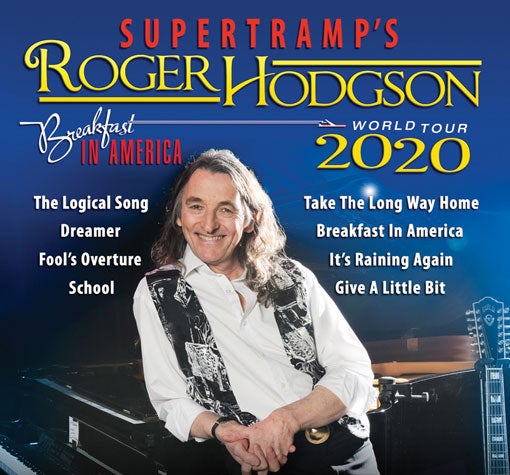 Roger Hodgson
Original date - 16 June 2020
Cancelled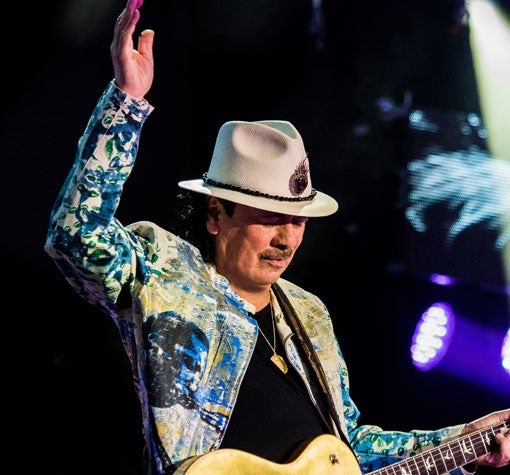 Santana
Original date 26 March 2020
Cancelled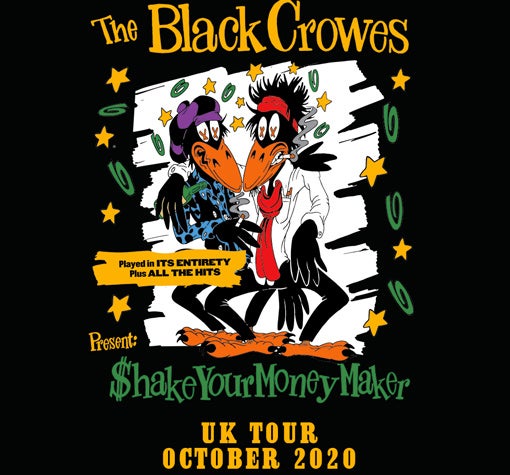 The Black Crowes Present: Shake Your Money Maker
Original date - 15 October 2020
Cancelled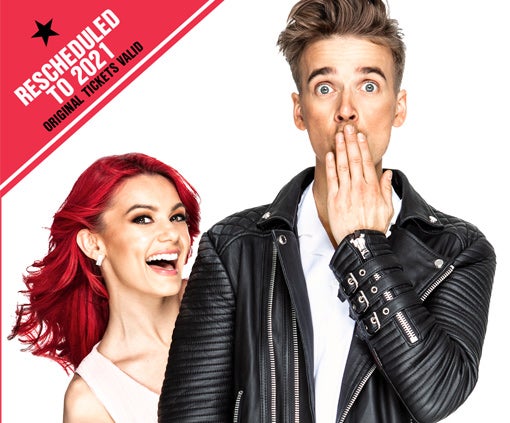 The Joe & Dianne Show
Original date - 15 April 2020
Cancelled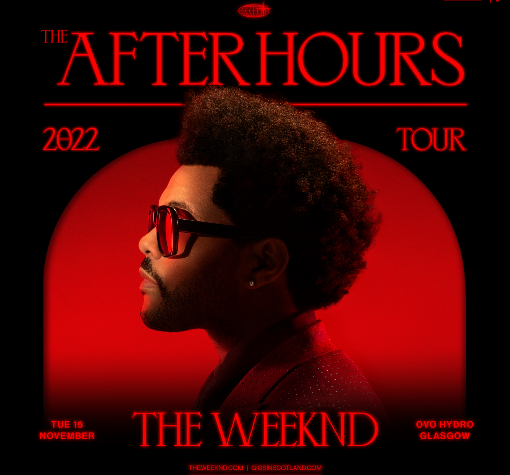 The Weeknd
Original date - 15 November 2022
Cancelled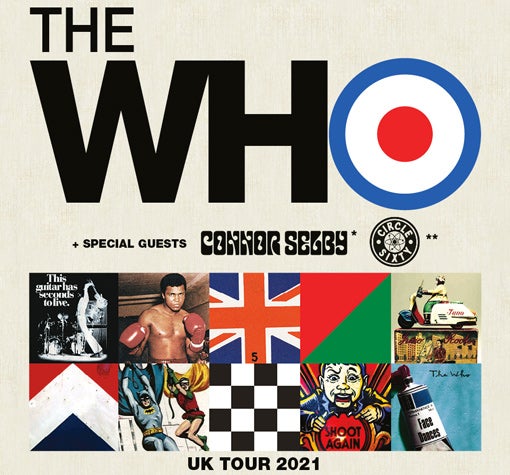 The Who
Original date - 23 March 2020
Cancelled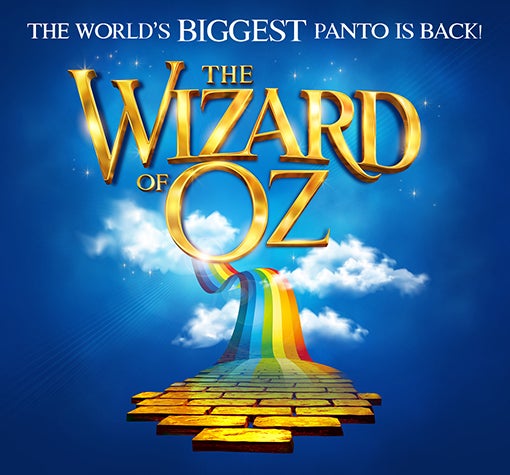 The Wizard of Oz
Original Date - 28 Dec 2021
Cancelled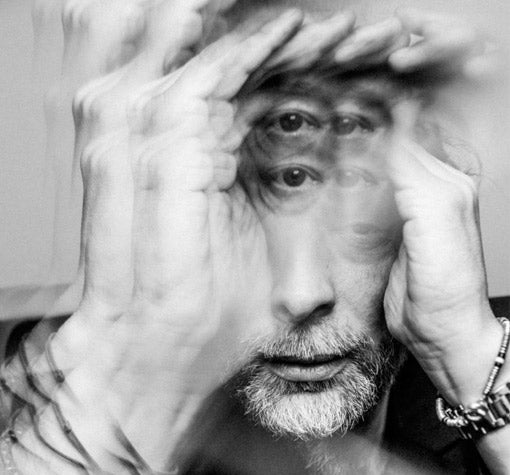 Thom Yorke
Original Date - 19 June 2020
Cancelled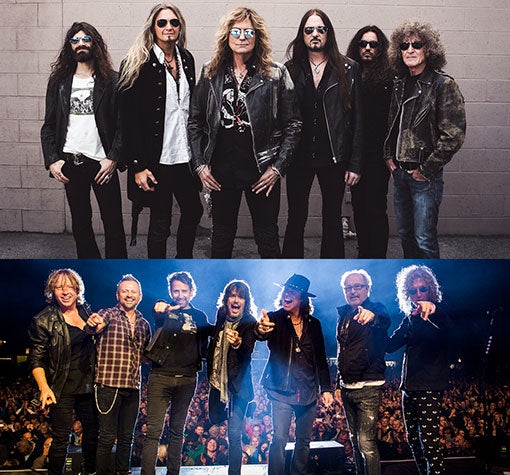 Whitesnake & Foreigner
Original date - 04 June 2020
Cancelled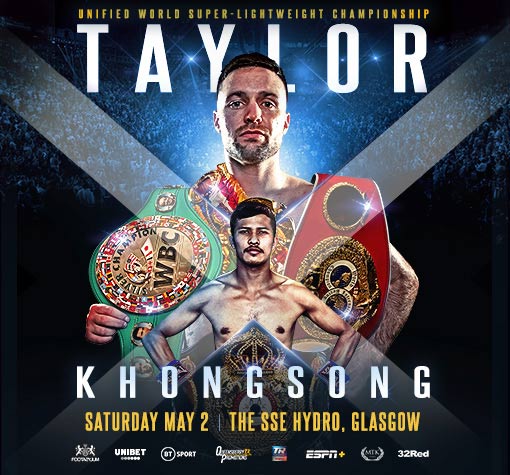 World Championship Boxing
Original date - 02 May 2020
Cancelled