Rescheduled and Postponed Events
See below for our latest information on rescheduled, postponed and cancelled events. For ticket refund enquiries, please contact your original point of purchase.
For all event listings click HERE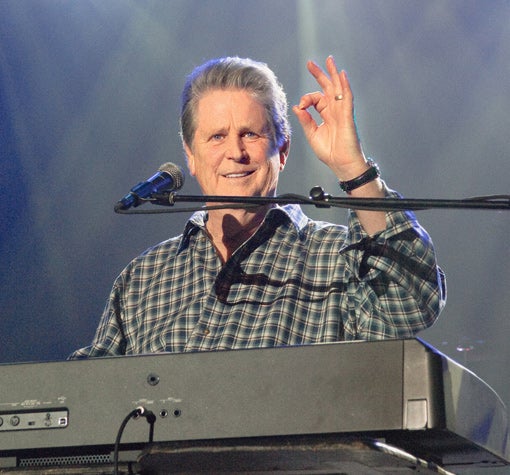 Brian Wilson
Postponed
Original date - 27 June 2022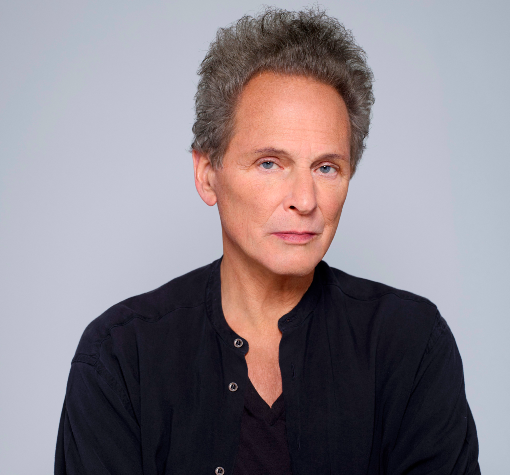 Original date - 19 May 2022
Postponed
More Info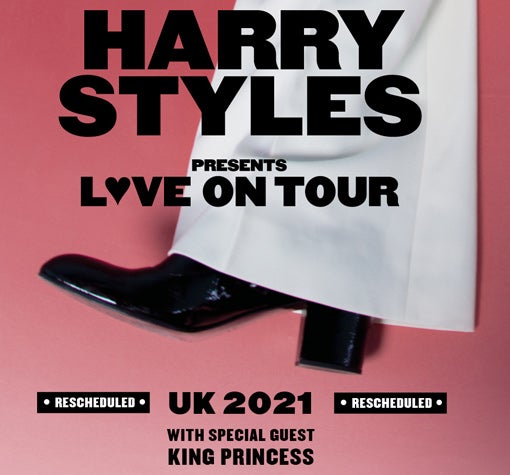 Harry Styles
Original postponed date - 26 April 2020
The Harry Styles show at OVO Hydro, Glasgow has been cancelled. He has announced a UK Stadium date at Ibrox Stadium, Glasgow on Saturday 11th June 2022.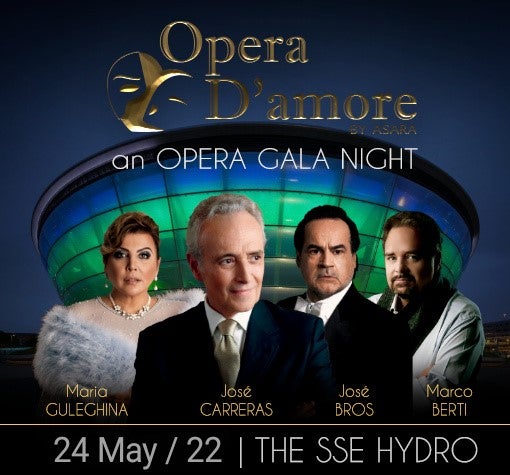 Opera D'amore
Original date - 10 April 2021
Cancelled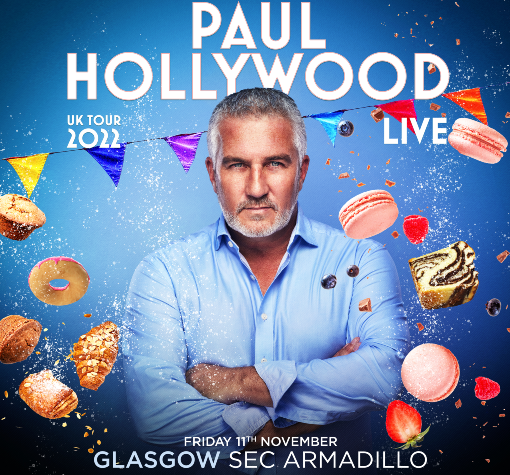 Original date - 11 Nov 2022
Cancelled
More Info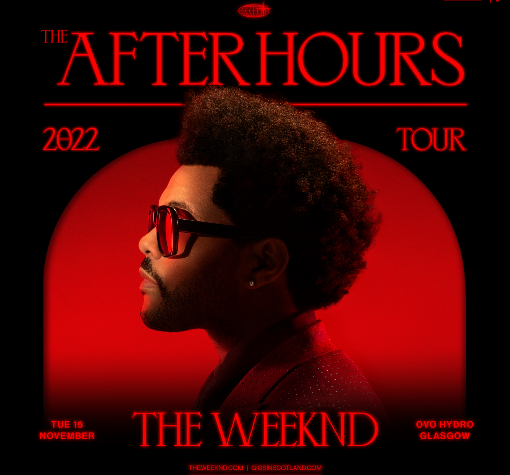 The Weeknd
Original date - 15 November 2022
Cancelled