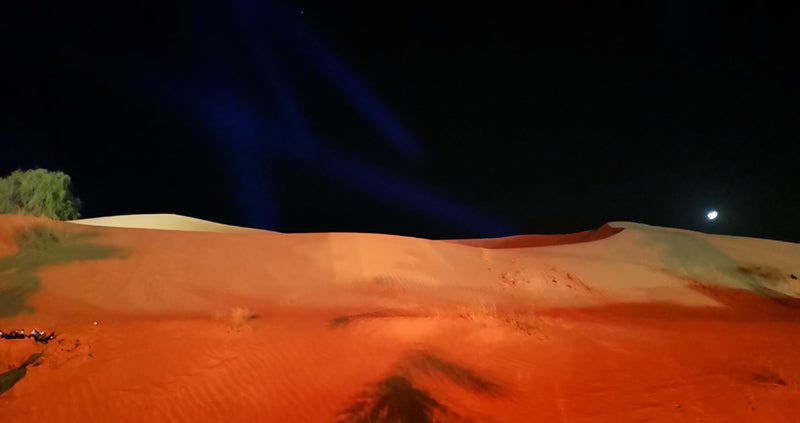 We've just finished the final full day of content at ICCA World Congress 2018. My hand is sore from taking notes and my phone photo album has gone from hundreds of puppy pictures to snapshots of slides from the sessions and I can officially admit, I am exhausted.

The day started off with the ICCA Best Marketing Award 2018. We were pitched to by the three finalists, including Visit Scotland's Rory Archibald for the Legends campaign - nice to see some home faces! We look forward to the results in the final congress session tomorrow.

I headed to a session on content vs experience. The format was a lively debate, with the room roughly split in half between the two opinions. Both sides argued good, valid points, and I am still working out my own personal opinion. What came first, the chicken or the egg? Similarly.. can content be engaging without experience, and is experience as valuable as content? The jury's out!

More friendly faces greeted me in the afternoon as I saw Pandora Summerfied, CEO of Down's Syndrome Scotland, presenting the Incredible Impact of the World Down's Syndrome Congress 2018 at our venue. It was great to see that events I've worked with are being recognised on the global stage for their legacies.

I ended the day in the Future Meeting Space session, which was fascinating. Recognising that the world is changing in a way we've never experienced before, and taking a look at how this is impacting the meetings sector is something I'm really interested in. It was also the first time I've heard the idea of an 'unplugged conference'... A couple of days in a secluded forest location with no technology sounds brilliant after the hustle and bustle of Dubai!

Finally, we headed to the Farewell Dinner at Al Lisaili in the desert. A great evening, with great people - a fantastic and appropriate way to round off the conference. Tomorrow, I'll do a round up of the whole congress, and why I think these opportunities are crucial for millennials.

Ps, the picture is one of the magnificent sand dunes which surrounded us at the Farewell Dinner. Despite being an hour away from Dubai, we could still see some of the bright city lights in the sky!