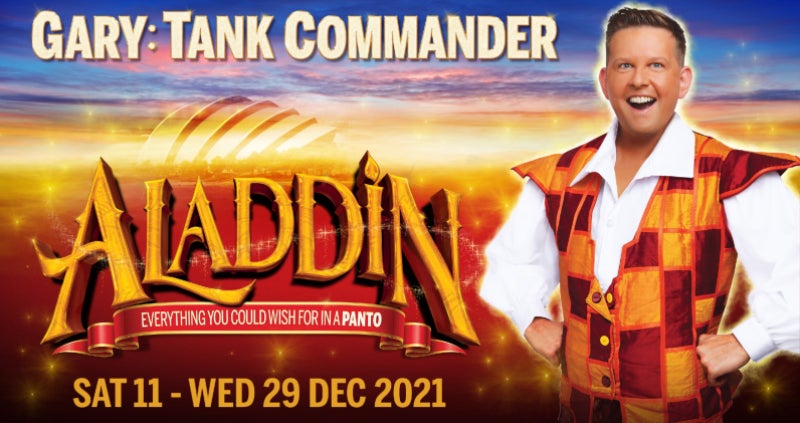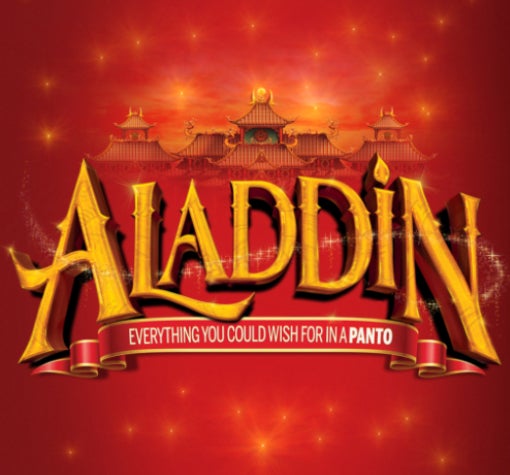 11 Dec 2021

Show time 2pm

11 Dec 2021

Show time 7pm

12 Dec 2021

Show time 1pm

12 Dec 2021

Show time 5pm

14 Dec 2021

Show time 1pm

14 Dec 2021

Show time 7pm

15 Dec 2021

Show time 1pm

15 Dec 2021

Show time 7pm

16 Dec 2021

Show time 1pm

16 Dec 2021

Show time 7pm

17 Dec 2021

Show time 1pm

17 Dec 2021

Show time 7pm

18 Dec 2021

Show time 2pm

18 Dec 2021

Show time 7pm

19 Dec 2021

Show time 1pm

19 Dec 2021

Show time 5pm

21 Dec 2021

Show time 1pm

21 Dec 2021

Show time 7pm

22 Dec 2021

Show time 1pm

22 Dec 2021

Show time 7pm

23 Dec 2021

Show time 1pm

23 Dec 2021

Show time 7pm

24 Dec 2021

Show time 1pm

24 Dec 2021

Show time 5pm

26 Dec 2021

Show time 2pm - RELAXED & BSL PERFORMANCE

26 Dec 2021

Show time 7pm

27 Dec 2021

Show time 1pm

27 Dec 2021

Show time 5pm

28 Dec 2021

Show time 2pm

28 Dec 2021

Show time 7pm

29 Dec 2021

Show time 1pm

29 Dec 2021

Show time 5pm
View All Showings
*Event timings issued are a guideline only and may be earlier or later than originally published.
Rescheduled from December 2020
After a careful consultation period with our event partners Qdos Entertainment, the decision has been taken to postpone this year's pantomime, Aladdin.
A spokesperson from Qdos Entertainment said: "The uncertainty around ongoing restrictions and maintaining social distancing means that it is not possible for us to open the pantomime this year as planned."
Whilst we are disappointed not to be welcoming you this year, we are delighted to confirm that Aladdin will return next year with the same wonderful cast including the fantastic Gary: Tank Commander! All tickets purchased or reserved for this year remain valid for next year and the venue will be in touch with customers in due course.
Secure now, pay later!
Guarantee magical memories now and pay for them later with Klarna where you can break up your payment into three easy instalments.
Relaxed/BSL Performance

We're pleased to confirm that the SEC Armadillo will have additional measures and facilities in place for the matinee panto performance on 26 December 2021
11 - 29 Dec 2021
SEC Armadillo

EARLY BIRD TICKETS: £5 OFF

£13.50 - £39.50

(inc admin fee) + fulfilment

GROUP DISCOUNTS AVAILABLE

Accessible Ticket Booking Line:
0141 576 3230 (replaces 0800 952 0110 temporarily) (open Mon-Fri 9am-5.30pm)