In our blog series "A wee chat with…" the SEC has a quick fire Q&A with an organiser to get an insight into their working life and their event, plus getting their views on Glasgow and the venue.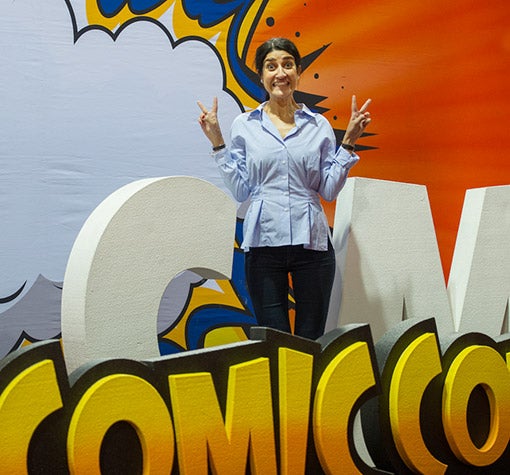 The SEC recently hosted the 5th Comic Con Scotland and we grabbed ReedPOP Global Business Development Director Gital Tete for a wee chat.
More Info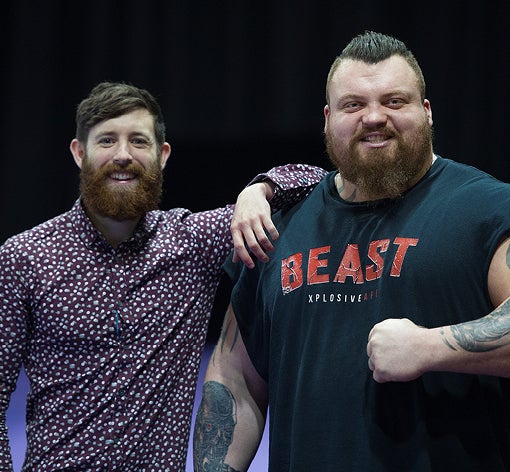 Thousands gathered for the 4th SFN Expo at the SEC in October and we caught up Show Manager Neil Maclean for a wee chat.
More Info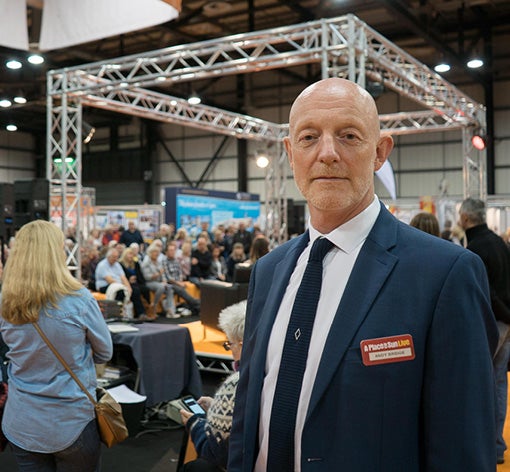 A Place in the Sun Live, the official exhibition of the Channel 4 TV show returned to the SEC for the second year and the SEC sat down with Managing Director Andy Bridge for a wee chat.
More Info