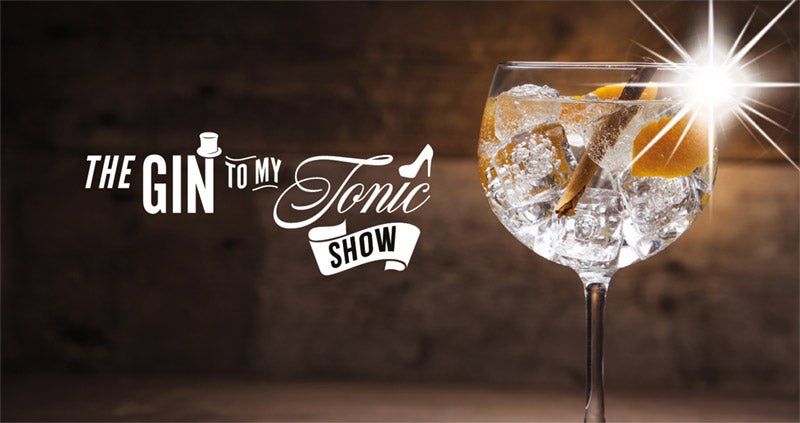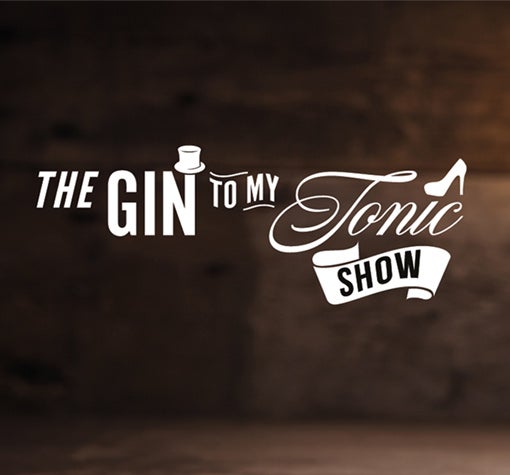 15 Mar 2019

6.30pm

16 Mar 2019

12noon

16 Mar 2019

6.30pm

17 Mar 2019

12noon

*Event timings issued are a guideline only and may be earlier or later than originally published.
The ultimate gin festival with unlimited tastings!
If you want to be inspired as well as entertained, and feel like you've had the ultimate gin-centric experience, then this show is for you! As well as a chance to sample and buy a diverse range of artisan and craft gins, you'll walk away feeling satisfied that this was more than just an exhibition. With well stocked gin and cocktail bars, cocktail masterclasses, blind taste challenges, presentations from distilleries, tonic and garnish tutorials and theatrical bartender performances, it's the ultimate interactive gin experience.
The show has been created around the idea of discover, taste, learn and master. Its aim is to provide today's gin drinker with an opportunity to DISCOVER new products, TASTE a spectrum of flavours, LEARN about the unique aspects of gin and MASTER the perfect serve.
The show will be filled with premium brands, industry experts and hundreds of products bursting with inspiration.

Session Times:
• Friday 15 March 6.30pm – 11.00pm
• Saturday 16 March 12.00pm – 4.30pm
• Saturday 16 March 6.30pm – 11.00pm
• Sunday 17 March 12.00pm – 5.30pm