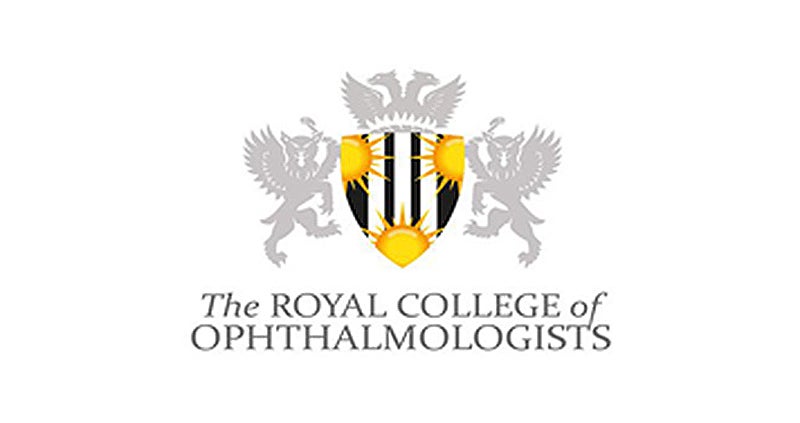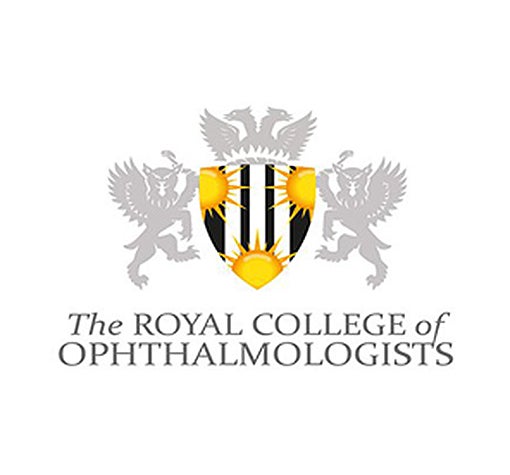 Royal College of Ophthalmology Annual Congress
20 May 2019

21 May 2019

22 May 2019

23 May 2019

*Event timings issued are a guideline only and may be earlier or later than originally published.
In 2019, the RCOphth Annual Congress will take place in Glasgow for the first time in 20 years.
Programme
The 2019 programme is now available.
Registration
Registration is now open!